Our Services
Over the years VUs has a lot of experience with special projects. These projects require a lot of planning and a solution oriented mindset. Our team assists you make sure your cargo arrives safely on the destination.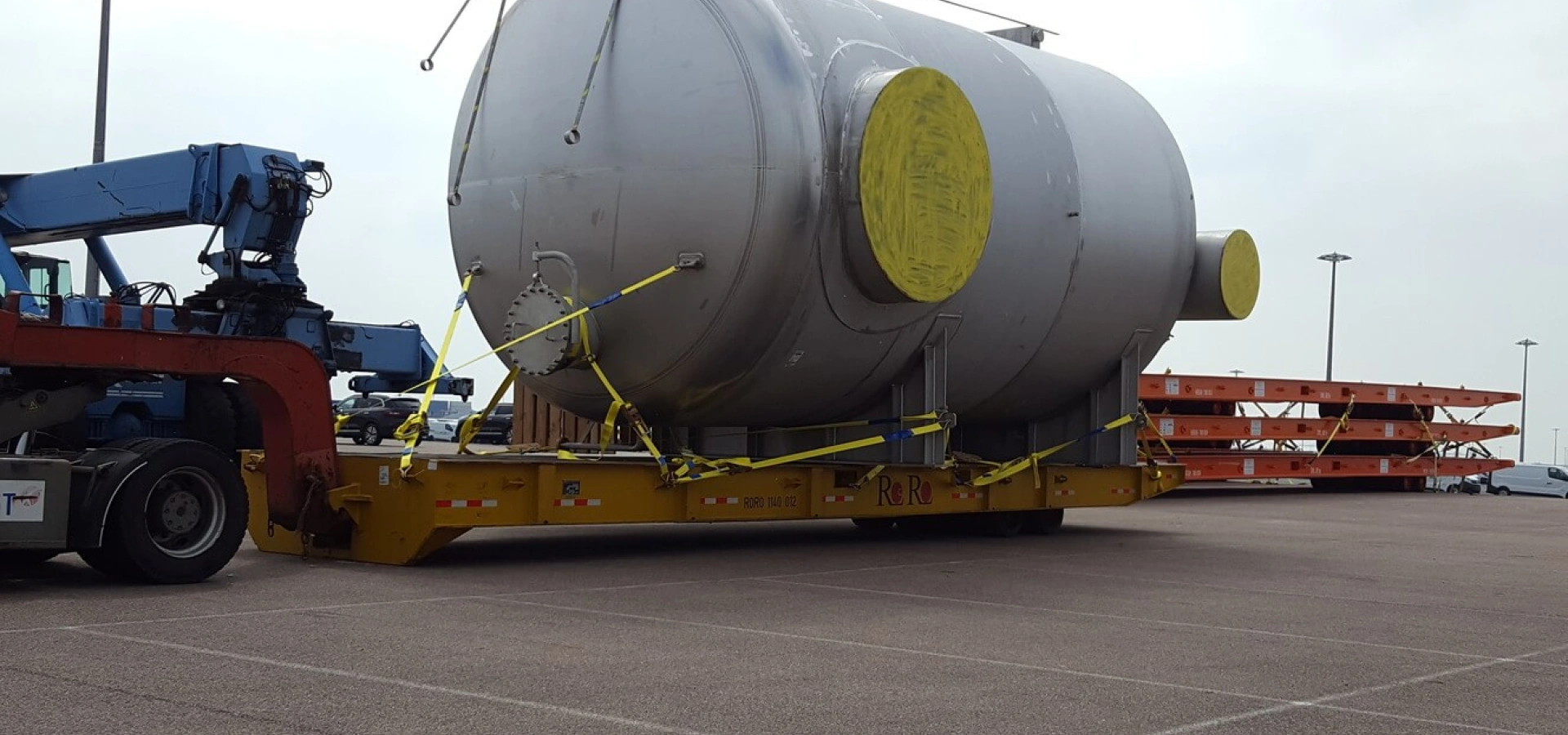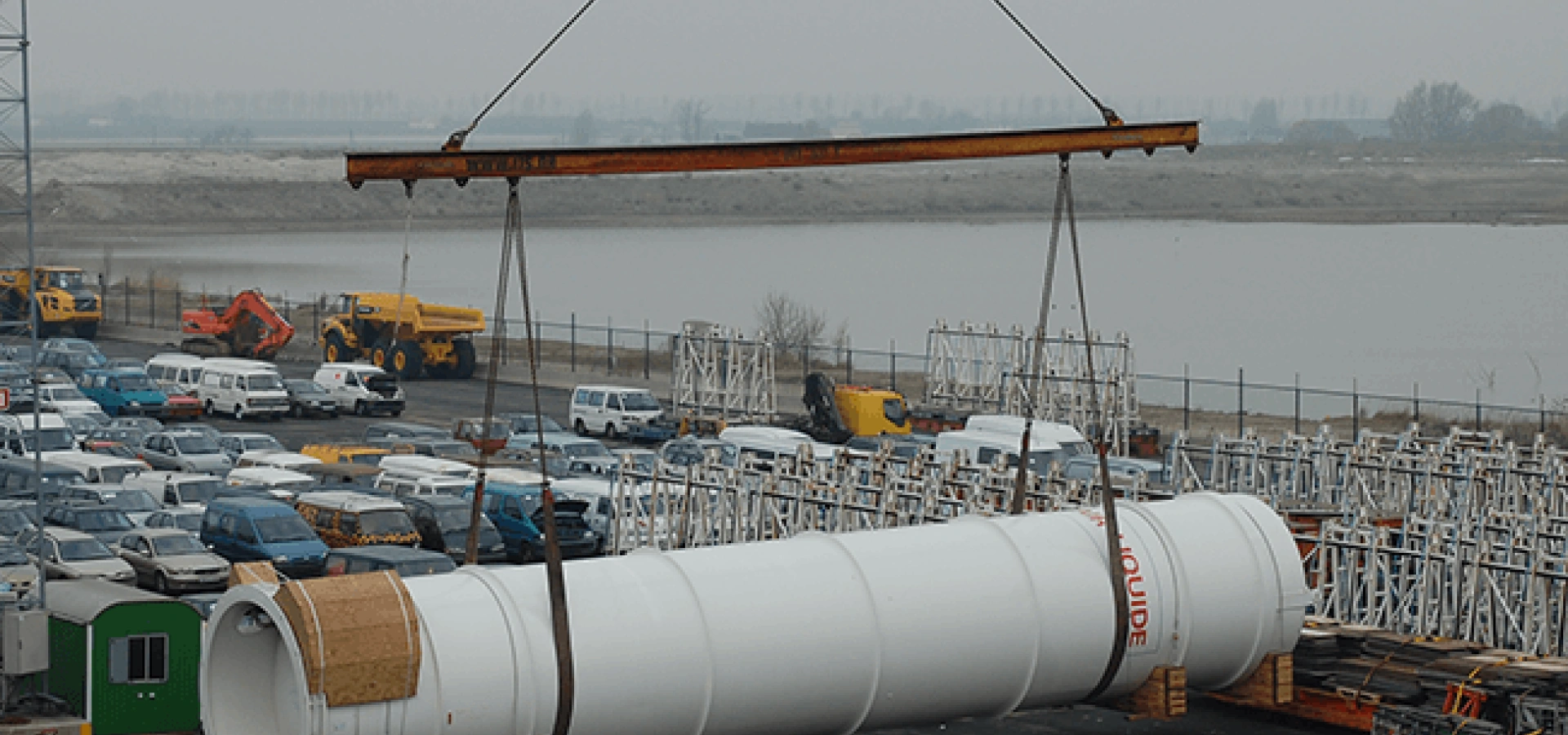 What are the costs?
The price of these project are calculated based on multiple variables and require a tailor made approach. Please contact us for more information.
Contact
Do you still need any help?
We are fast, reliable and efficient, that's what we call smart shipping. If you need any help, contact us directly.